3. november 2021 - Develop

JBO WELDING HELMETS
J. B. Olsen manufactures more than 40 different models of welding helmets providing the best protection for your face and eyes.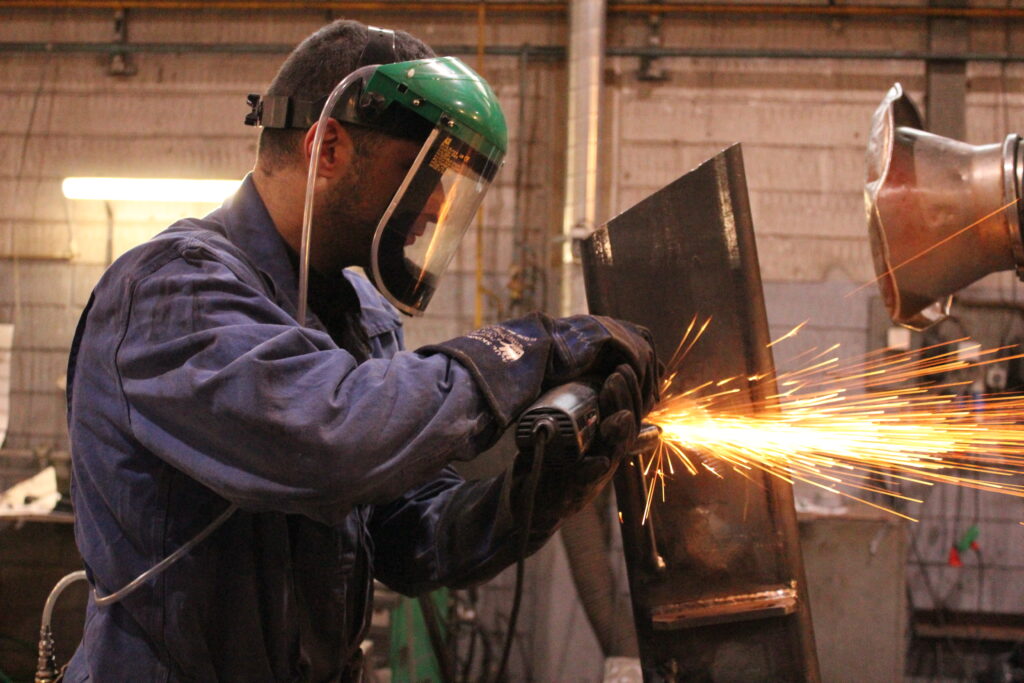 AIR FED AND POWERED RESPIRATORY SYSTEMS
BREATHING AIR FILTERS
& AIR HOSES
A wide range of professional solutions to protect your lungs and respiratory passages.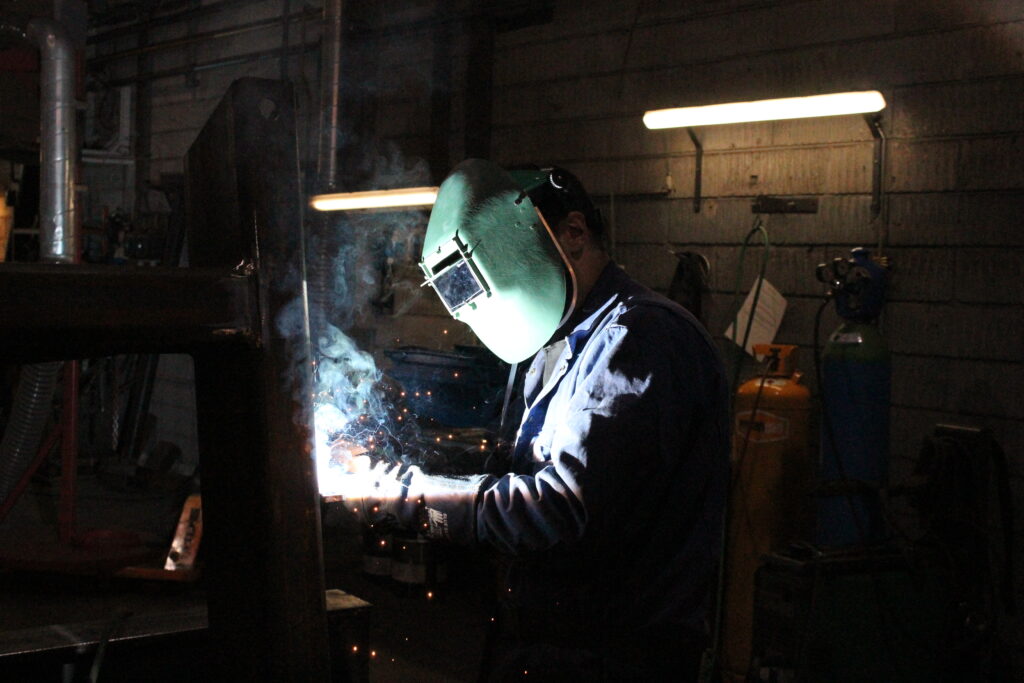 MUCH MORE......
Further our product range also includes safety helmets, face shields, industrial magnets etc.
Welcome to J.B.Olsen A/S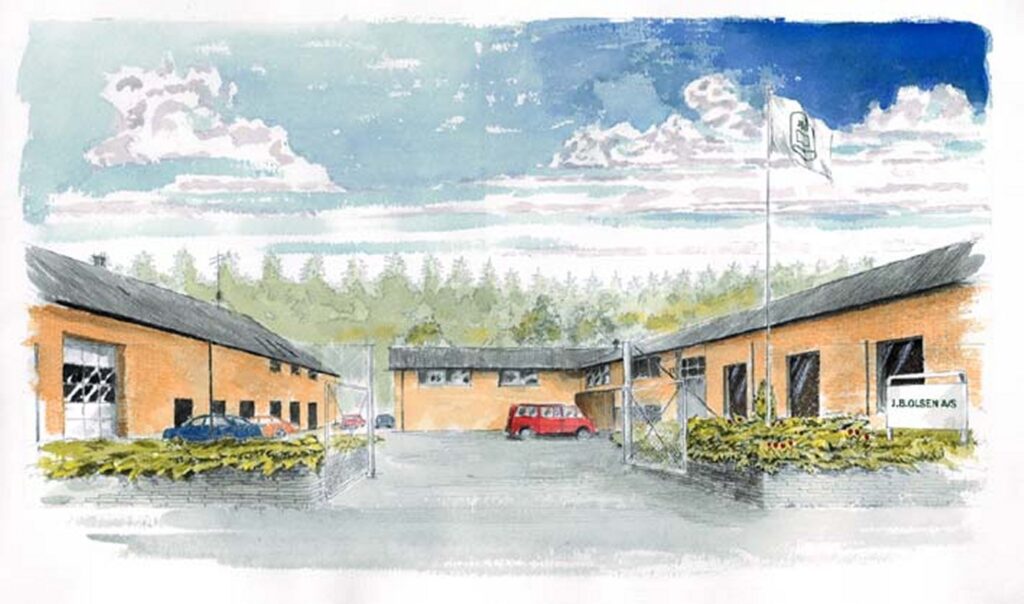 J. B. Olsen A/S is a fully privately owned Danish company. We have more than 60 years of experience manufacturing Personal Protective Equipment (PPE) for welding purposes and respiratory protection.
JBO Welding Helmets are designed and developed in Denmark and manufactured on our factory site located 50 km north of Copenhagen.
The welding helmets is our core business, but we also manufacture respiratory equipment, both compressed air supplied and motorized units.
JBO provides a wide range of safety choices to meet the needs of protection from any unhealthy working environments.